Professional development opportunities
Professional development opportunities
If you're looking to upskill your staff, or refresh their skills, we have a variety of programmes and sessions to suit your needs.
Whether you need your team to keep up to date on the latest tax, payroll or budget updates, or you want to upskill staff without a financial background, we'll help you manage your business finance more effectively.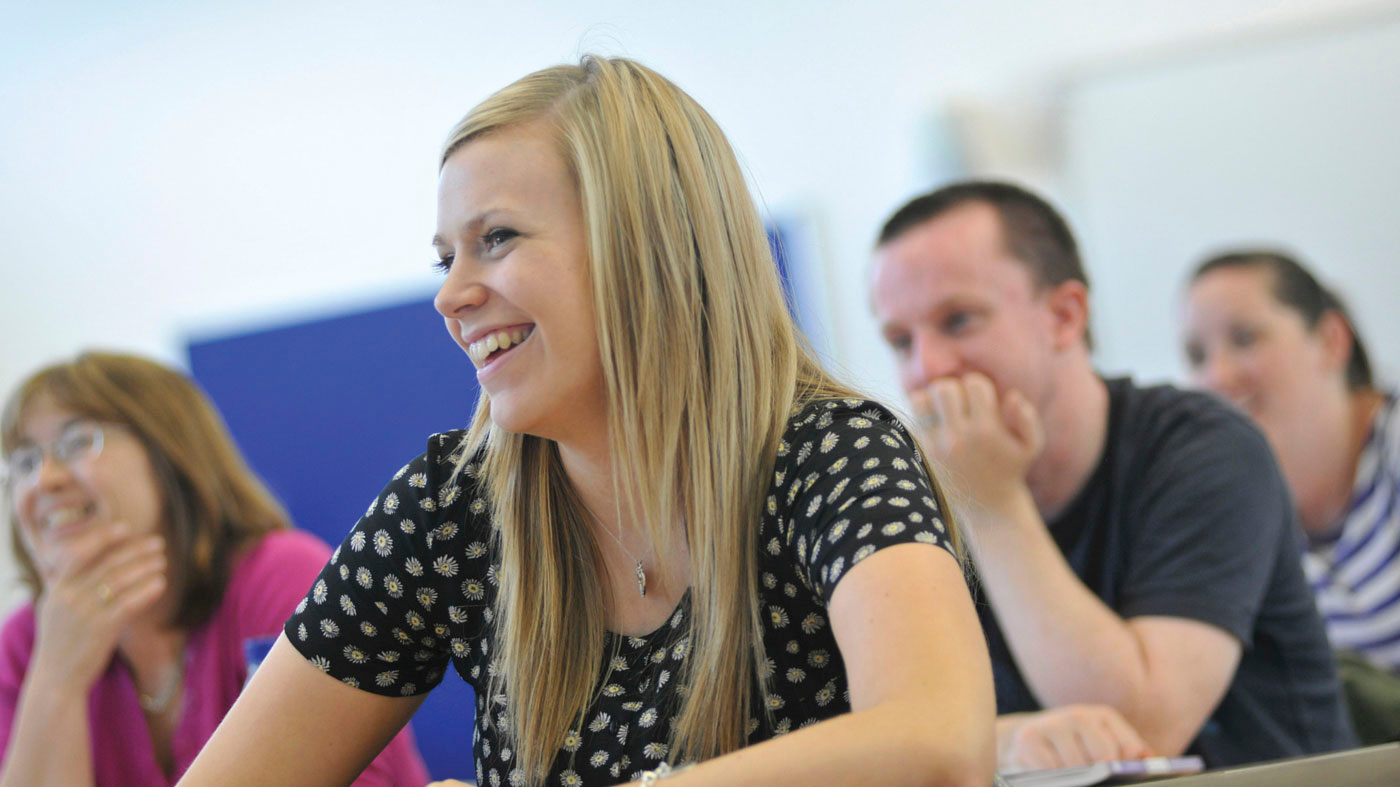 One day training programmes
Our one day training programmes develop practical financial skills that can be immediately applied in the workplace. Covering all the key finance and accounting topics, they take place across the country, with a selection of courses available to be delivered in-house so your whole team benefits from professional development.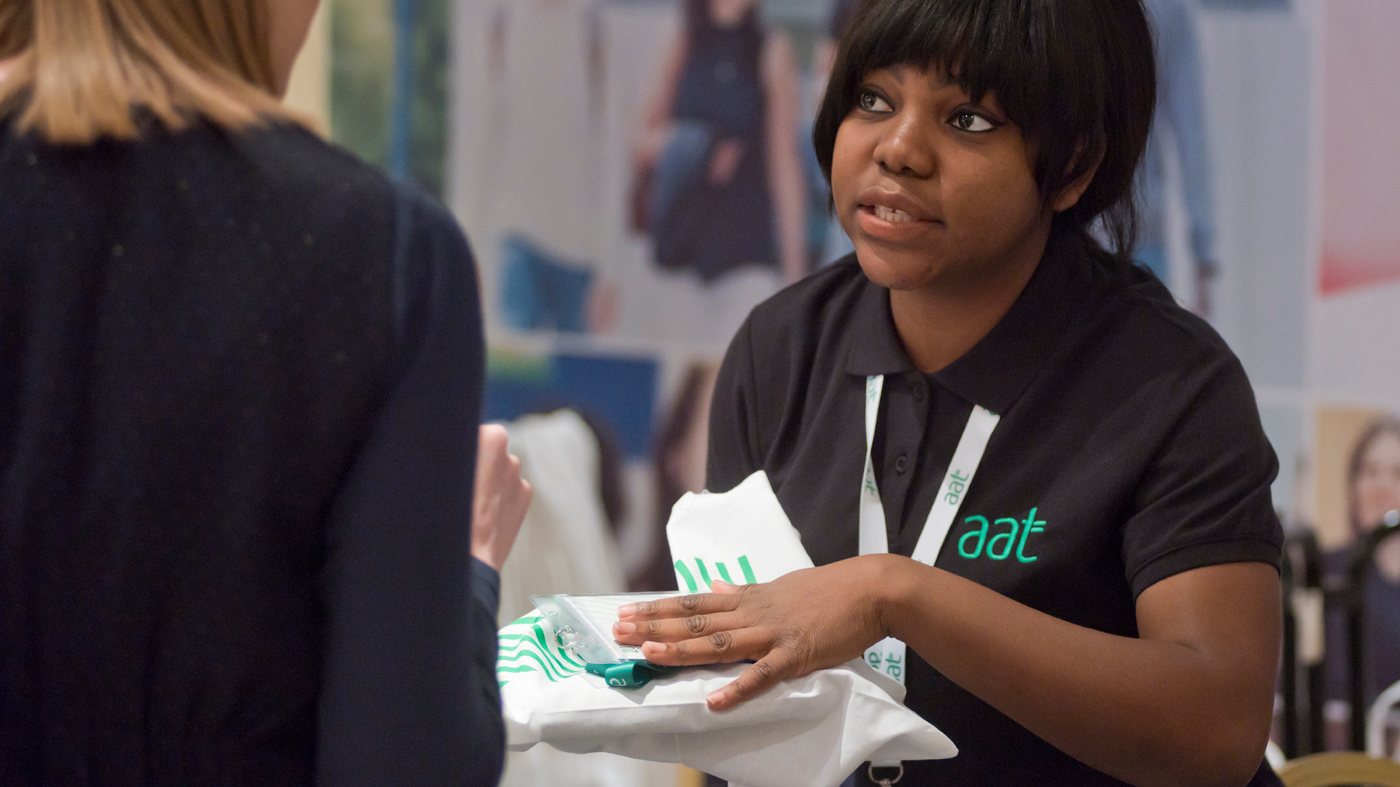 Free regional events
We offer regional events through our branch network that provide a great opportunity to keep up to date on the key areas of accounting. They're entirely free and usually take place in the evening so you and your team can attend after work.
Get in touch - Call:

+44 (0)20 3735 2416